Bison Announcements - Home of the Fightin' Bison
10 days ago
South High School
Our Mission:
South High School is an innovative, student-centered, community working to guarantee student learning.

Our Vision:

The vision at South High School is to achieve a 100% graduation rate.
Photo ID Verification
Photo IDs and School Visitation-
Please remember that all visitors to LCSD #1 schools are required to have photo identification every time they visit a school. LCSD #1 schools utilize a visitor software system called RAPTOR. All visitors will need to present their state ID at the main office, have the ID scanned into RAPTOR and then wear an orange visitors lanyard. You will check out of the school the same way in the main office.
Deliveries
Deliveries to students are discouraged. Class instructional time will not be interrupted for the delivery of lunches, snacks, gifts, flowers, etc. Lunch deliveries will only be accepted from 11:00am - 1:15pm.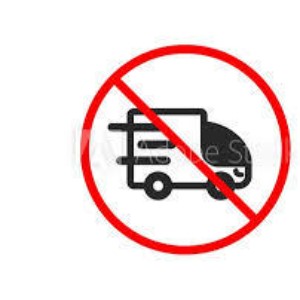 Upcoming Events
February 14- No School-Staff Development
February 17- No School-Presidents Day
March 13- No School-Staff Development
March 17- Happy St. Patrick's Day
March 27- Early Release-Planning
March 30-April 3- No School-Spring Break
March 30 through April 3 Spring Break
Calling In for Your Students
Appointments or Out for the Day
When calling your student in sick or for a Blue Pass for your student to leave school for an appointment, please call at least 30 minutes before your child needs to leave the school to give time for the pass to be written and delivered to your child. To reach the attendance offices, please call the below numbers.
A-K 10th-12th 307-771-2446
L-Z 10th-12th 307-771-2448
A-Z 9th grade office- 307-771-2447

Parent advisory
March 10th
6:00 PM - dinner provided

Come to hear about all the great things happening at South!!
Preschool Application and Parent Letter-the 21st is not one of the days stated in the letter
For information on all South High activities please go to the following web site:
Traci Friess Scholarship Fund
Mail To: Northwestern Mutual Investment Services
707 17th Street, #3700
Denver, CO 80202
Please make checks payable to: Pershing LLC (Memo line: FBO Traci Friess Scholarship Fund)
Can't think of a better way of honoring Traci then enabling her legacy to live on through the many students' lives she has touched. Thank you for all your help and prayers.