Graduation Information
SENIORS
Welcome to your graduation page! This will be an exciting and busy year for you as you navigate through your classes, post-graduation plans and everything else that goes along with being a South High Senior.

Please refer here for information about graduation and events leading up to it.
UPCOMING DATES
Watch here for upcoming dates.
Sr. Awards Night - May 19
Graduation - May 29 @ 1pm
IMPORTANT INFO.
*Submit your senior photo to yearbook
*All fines must be paid before you graduate

2021 CLASS MOTTO
The Class of 2021 will vote on this at the first senior class meeting.
HERFF JONES
Herff Jones is the official supplier of South's graduation gear. Gowns, caps, tassels and graduation bling are available on their website.
Graduation gowns are rental only. They are returned following graduation. Caps and tassels are yours to keep.
Herff Jones has asked that everyone go to this link to complete your contact card. This is not an order form but gives them information for your cap and gown.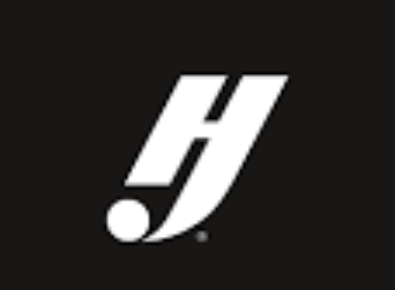 SR. PANORAMIC PICTURE
The panoramic picture is usually taken sometime in December or January. Stay tuned for more details.
GRADUATION DAY INFORMATION
As details are planned information will be posted here.